A Fully Hosted Content Services Platform
Within Reach
Your business can leverage all of the benefits of a modern, enterprise level content services platform, without the expense of enterprise level infrastructure.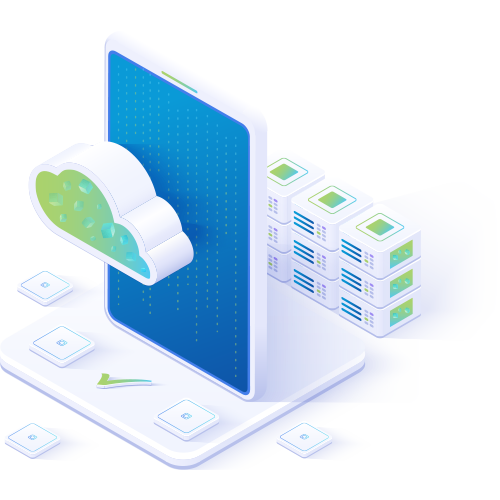 Put all your stuff in Cabnit.
Cabnit is a modern hosted content services platform that provides the complete solution for large scale content applications and compliance for your business. As a hosted subscription service, Cabnit removes the barriers that traditionally prevent all but the largest enterprises from taking advantage of these capabilities. With Cabnit, your organization can focus on its core business with the confident knowledge that your content is well managed and that your employees and customers have convenient and secure access to the information they require.
Solving business needs
Enterprise Content Management

Customer Communications with multi-channel delivery

Transactional Big Data and Metadata

Customized Content Applications
Benefits of a hosted content services platform
Cabnit takes the accrued technology and knowledge of almost forty years of experience helping large organizations gain advantage from their information assets available to your business without the need for expensive infrastructure.
Your business can begin seeing the benefits of Cabnit immediately.
Personalized Experience
Create robotic processes that do the hard work for you.
Save Money
Offload support and IT to us, you can start saving immediately.
Find Your Content
Easily find what you want with what you know.
We'll assure your data is protected, so you can rest easy.
Provide unified access and management of all.
Compliance and Security
To Put Your Mind at Ease
Cabnit Content Services are protected by multiple layers of industry standard security protocols so you can rest assured that your organization's and customer's content remains secure and protected throughout the entire content lifecycle.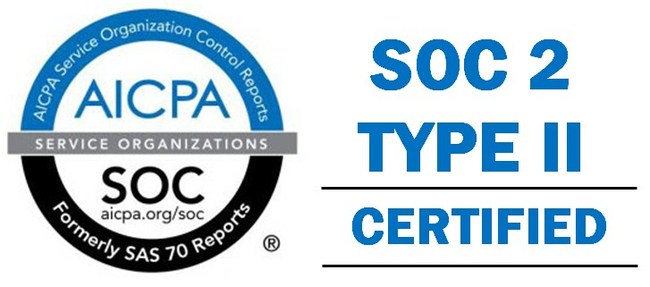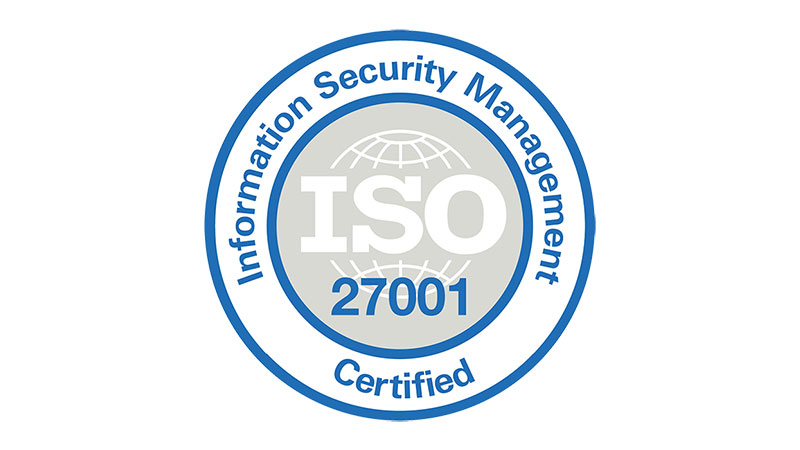 Transform your business with Cabnit
Through a hosted content services platform to accelerate your business processes and increase productivity, Cabnit drives greater value from one of your business' most valuable assets ensuring it's protected, accessible and usable.
74%
74% of Tech Chief Financial Officers say cloud computing had the most measurable impact on their business in 2017, according to Forbes
With Cabnit you can globally connect your content and enable it to work for you no matter the size of your business.
85%
 Of Enterprises Keeping Sensitive Data in the Cloud, according to Vormetric
As more businesses see the benefits in the cloud like lower costs and content agility there is a need for confidence in data security. Cabnit offers industry leading  compliance and security capabilities.
You Deserve the Best!
At Cabnit we are always listening to our customers and innovating. Many of the things that set us apart come from our customer feedback.